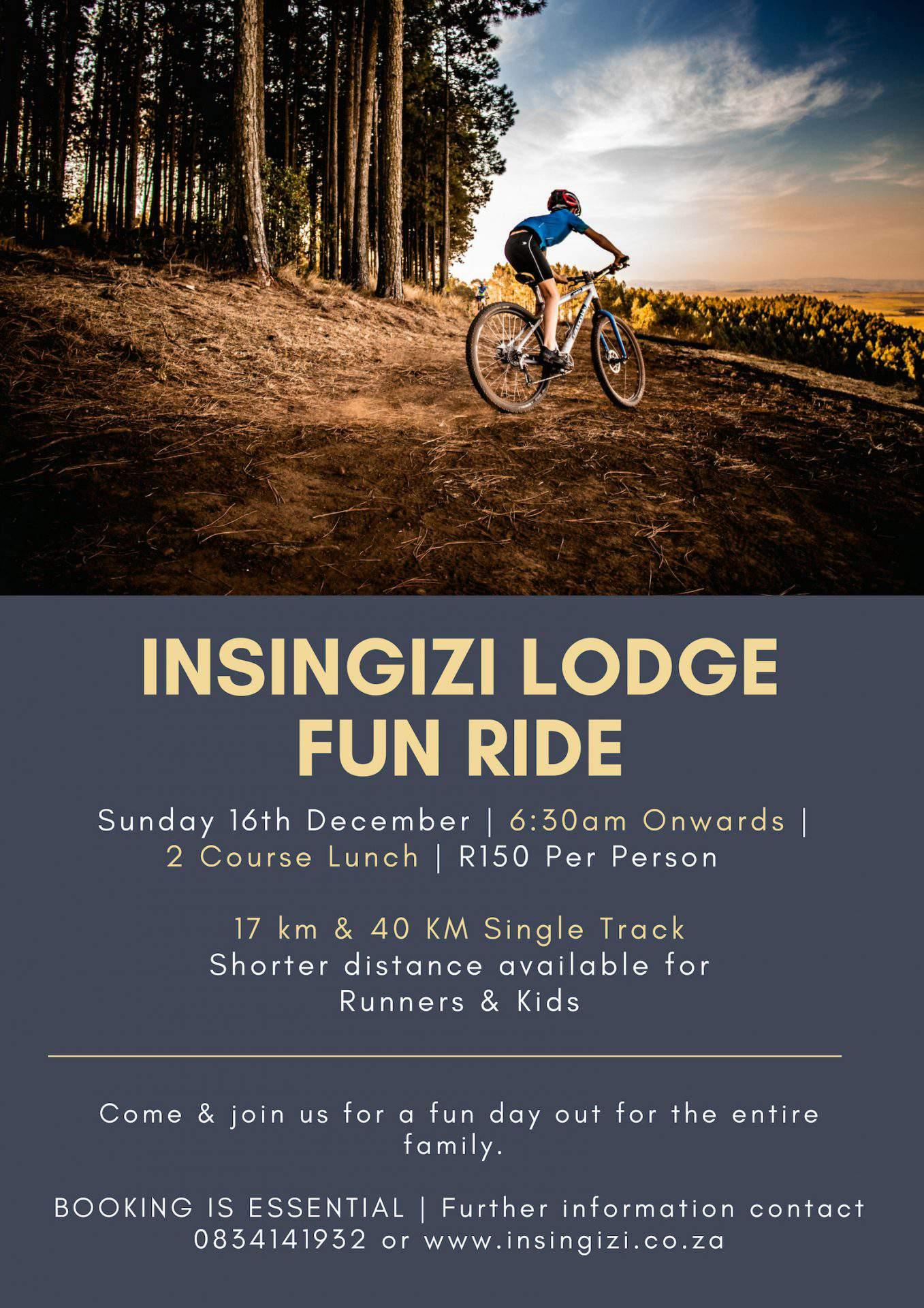 For those that missed out on our Fun Ride on the 4th November… This one is for you!
Date: 16th December 2018
Facilities Open: 6.30am
Distance: 17km & 40km
R150 per person (kids under 12 half price)
IMPORTANT INFORMATION:
Facilities are open from 6:30
Last Rider out at 8:30 for the 40 KM & 9:00 for the 17 KM
Water table available on the 40 KM ONLY – Please ensure that you bring lots of refreshments.
You have to book for the Ride/Run & Lunch combo – NO Ride/Run only
Limited space available
Kids are required to Ride/Run with adult supervision
Booking is essential
Bring the whole family for a day out on the tracks and some great food.
Contact Us